Our beautiful planet
50 years ago humankind saw for the very first time a truly new perspective on our beautiful planet. A great article in The Guardian describes how "When Bill Anders took this photograph from the Apollo spacecraft on Christmas Eve in 1968, our relationship with the world changed forever".
As many others I have been inspired by it as well. From early on I have been curious how our planet works…. Passionate to understand the world around us, dreaming of what is on the other side. How do people around the world approach challenges in their own unique ways. Passionate to understand how things are manufactured, what materials are used. Energized by how you can connect when you start to see we are all connected on one small beautiful planet we call home.
We can make a difference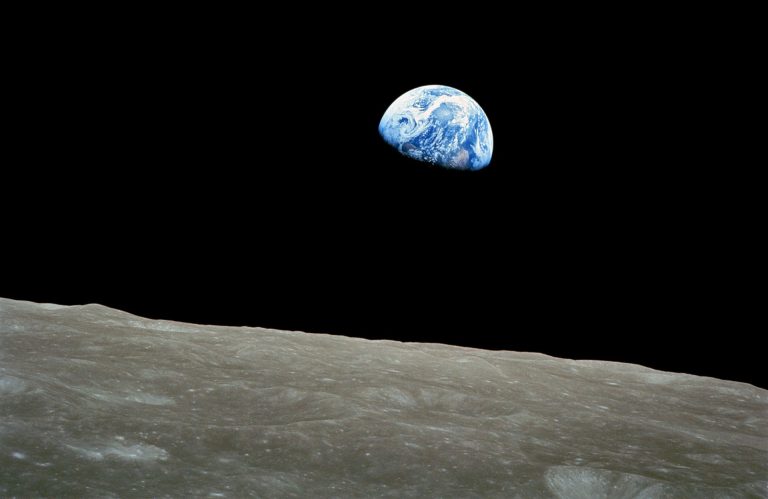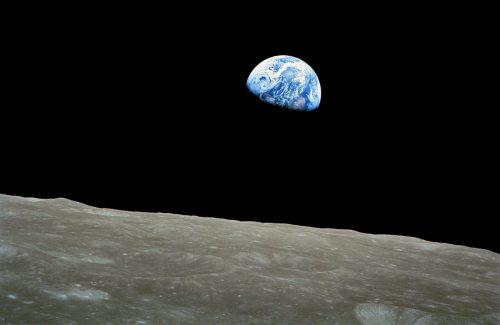 The idea behind Kiduara grew when climbing Mount Kilimanjaro with my sons. Sure, the melting ice caps on the mountain make you aware of the climate change. But what made a real impact on me was how our guides Godwin Makwaia and Philip Mbise cared for their mountain. How they loved the animals and plants and could explain about them in great detail. How they took each and every piece of waste down the mountain so as not to pollute, down to each candy wrapper and even the filled chemical toilet…. Their personal action and devotion to keep Kili beautiful is so encouraging. We can make a difference.
Things are happening
Looking ahead to 2019 I am positive. Things are happening. The growing awareness is shifting towards taking action. The EU parliament has approved a far reaching ban on single use plastics. Popular tourist places start to act to keep their environment the way it is, for instance by banning sun cream that harms coral reefs. China is blocking the import of 24 types of waste, and as a result countries like Japan and the UK are stepping up their effort to find solutions in their own country.
Going forward we need to take action, connect science, people and business together to find solutions that close the loop. I'm excited to work on this together with you and make a difference!